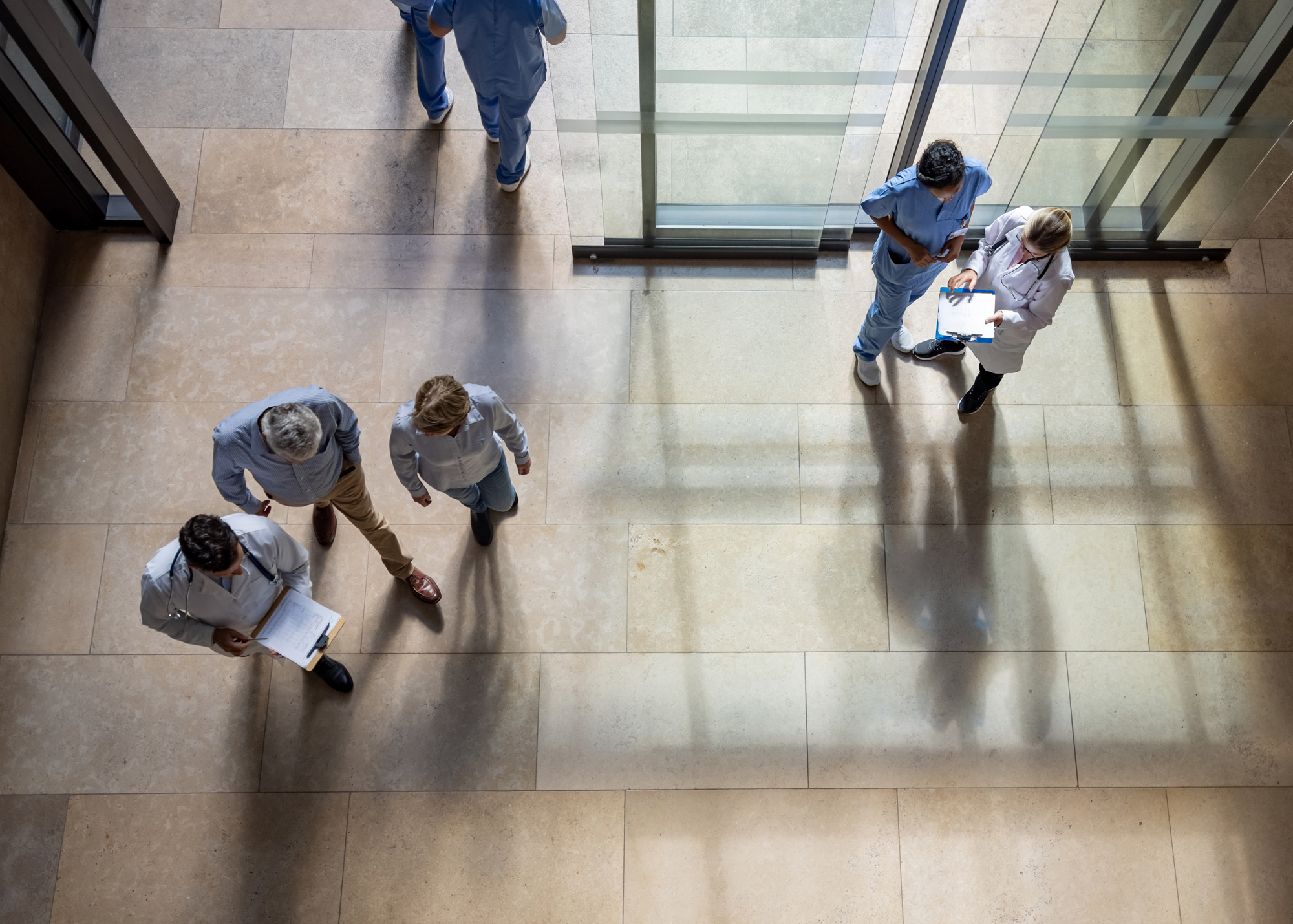 From Minor Renovations to Major Construction, We've Got You Covered
When it comes to both minor and major projects, AESS has the expertise and resources to make your vision a reality. Our seasoned team collaborates closely with you to understand your unique needs and challenges. Whether you're looking to replace a single door or need an extensive installation for a new facility, you can trust us to deliver unparalleled quality and service every step of the way.
Seamless Functionality through Expert Installation & Maintenance
At AESS, we understand that doors are more than just entryways—they're integral to the safety, functionality, and aesthetics of your space. Our experts specialize in the installation and service of swinging, sliding, and revolving doors, guaranteeing durability and smooth operation. We don't just install doors; we also offer regular maintenance and repair services to ensure your doors stand the test of time.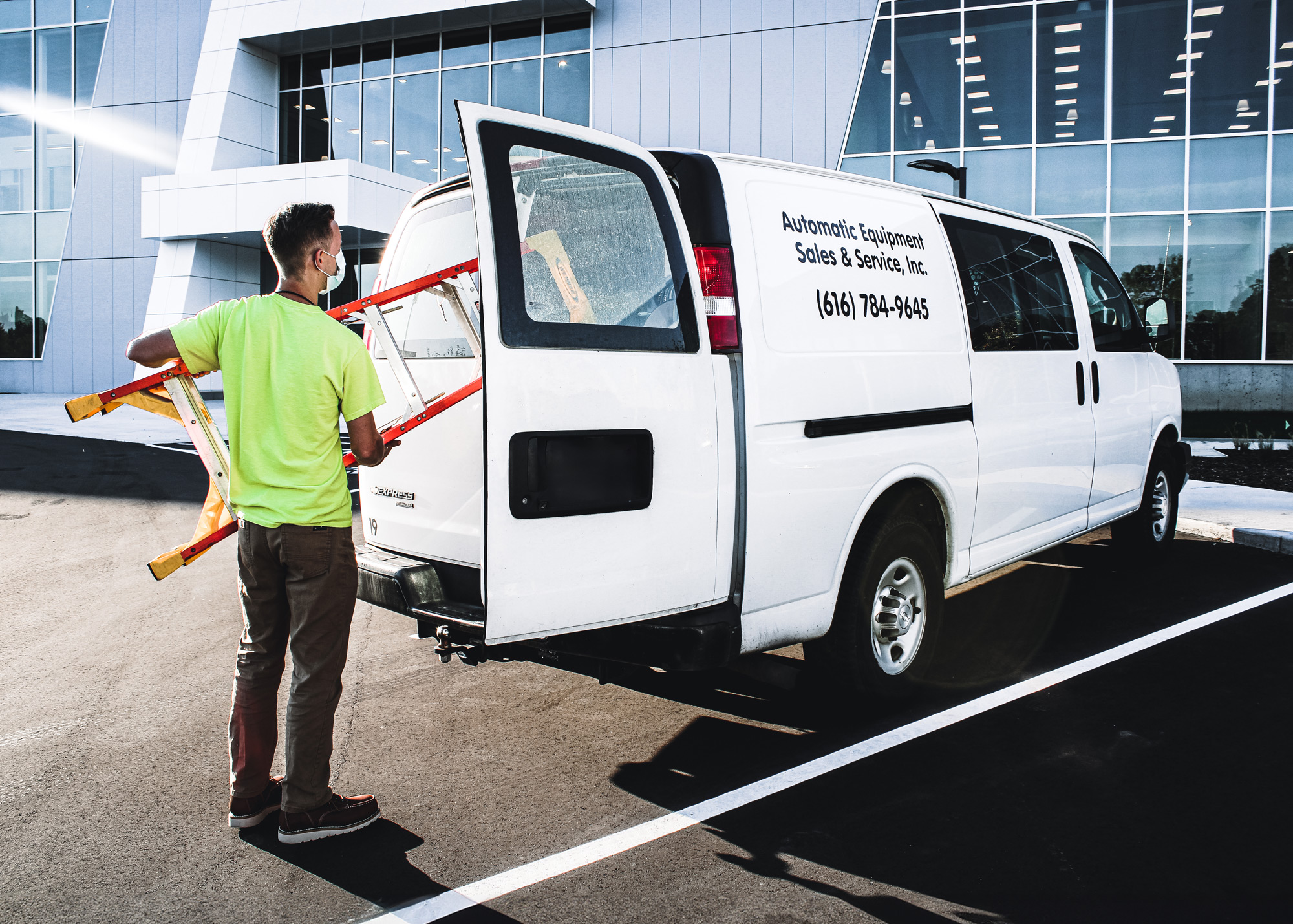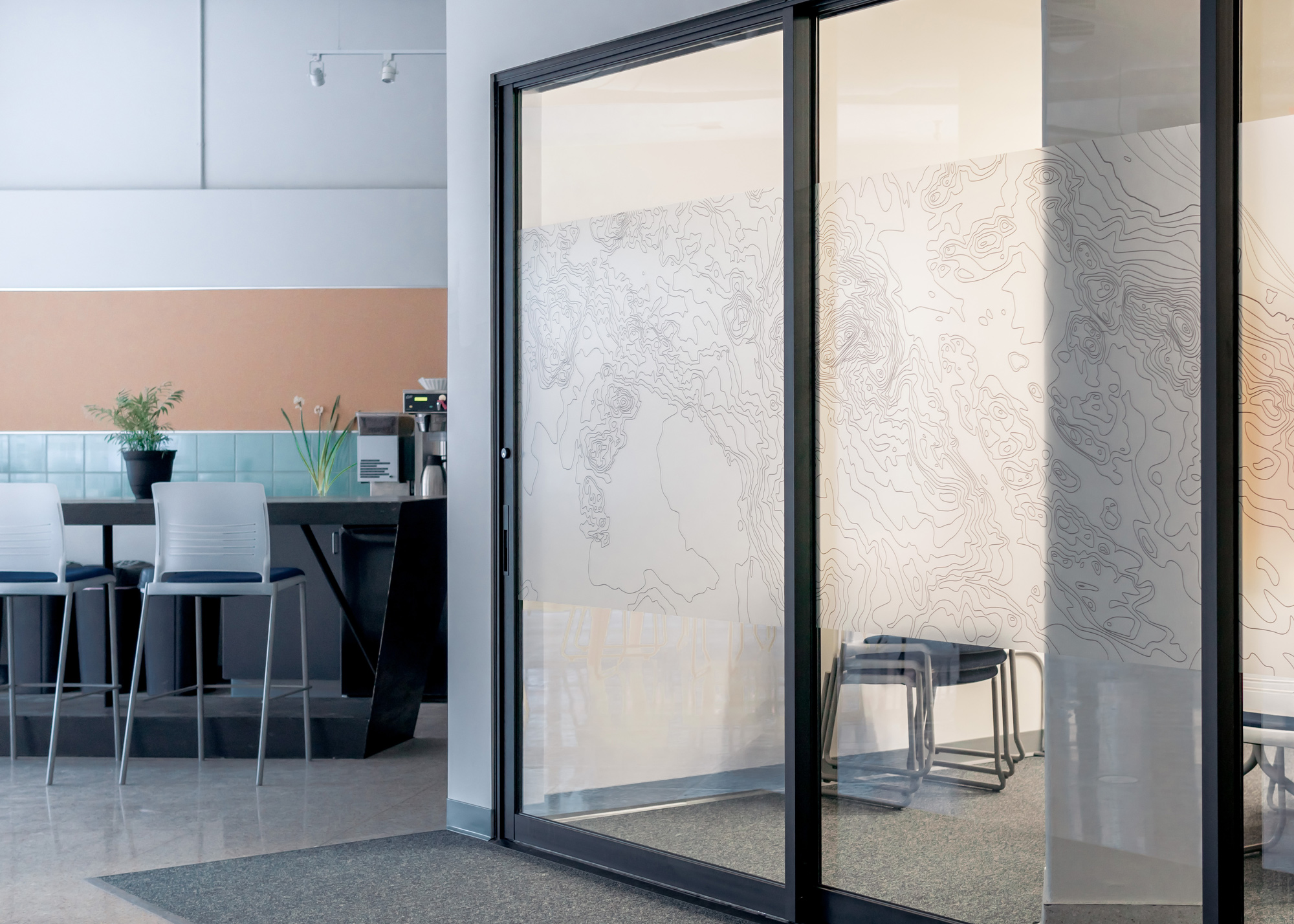 Quality Doors, Frames, & Hardware that Elevate Your Space
Choosing the right door products can make all the difference in your project's success. At AESS, we offer a comprehensive range of doors, frames, and hardware that marry function and style. Sourced from trusted manufacturers, our products are engineered for durability, ease of use, and aesthetic appeal. Explore our selection to find the perfect fit for your commercial space.
Ready to upgrade your commercial space with industry-leading door solutions? Fill out the form below to schedule a personalized consultation and receive an accurate estimate tailored to your project's specific needs. One of our experts will get in touch with you shortly to discuss the best options for your business. Your journey to a safer, more functional, and visually appealing space starts here.
Unmatched Expertise & Experience
With over 45 years in the business, AESS offers unparalleled expertise in commercial door systems, ensuring professionalism and skill in every project.
Customized Solutions for Every Need
AESS excels in providing tailored solutions. We listen to your unique needs and customize our services, ensuring your project's success.
Commitment to Quality & Customer Satisfaction
AESS prioritizes client success and satisfaction, delivering superior service and reliable products with a commitment to excellence.
"Let Us Get the Door for You"
Automatic Equipment Sales & Service — Over 45 years of dedication to providing top-tier door solutions in West Michigan. From humble beginnings to a state-of-the-art facility, our commitment to excellence remains unwavering.
Frequently Asked Questions
What types of doors do you specialize in?
We specialize in a wide variety of commercial doors, including swinging, sliding, and revolving doors. We also offer touchless entry solutions and restroom facilities like toilet partitions and accessories.
Do you handle both installation and maintenance?
Yes, we offer comprehensive services that include both installation and ongoing maintenance to ensure that your door systems remain functional and durable for years to come.
Do you offer customized solutions?
Absolutely. We understand that every project is unique, and we offer tailored solutions to meet your specific needs. Whether it's a custom door size, special hardware, or other specific requirements, we're here to help.
How long has AESS been in business?
AESS was established in 1976 and has been proudly serving various industries for over 45 years. We're a family-owned business now operated by the third generation of the Drayton family.
What regions do you serve?
We are based in Walker, Michigan, and primarily serve the greater Michigan area. For large-scale projects, please contact us to discuss possible service in other locations.
How do I get an estimate for my project?
You can get an estimate by filling out our "Get a Consultation & Estimate" form on the website. Alternatively, you can call or email us to discuss your project's specifics.
What is your turnaround time for installations?
Turnaround times can vary depending on the scale and complexity of the project. We recommend contacting us for an accurate timeline tailored to your specific needs.
Do you offer emergency repair services?
Yes, we offer emergency repair services to ensure your doors are functional at all times. Please contact us immediately for urgent repair needs.
How do you ensure the quality of your products and services?
Quality is a cornerstone of AESS. All our products are sourced from trusted manufacturers and undergo rigorous quality checks. Our installation and maintenance services are carried out by experienced technicians trained in best practices.
How can I contact you for further information?
You can reach us through the contact form on our website, by phone, or via email. Our team is always here to assist you with any inquiries or to provide more information.
Have a different question?